Mendota High School will join the Illinois State Board of Education in the tenth statewide survey of school climate and learning conditions. The survey provides a unique opportunity for students, teachers and parents to have a voice in improving their schools. From January 11 through March 11, students and teachers will be asked to take a 25 - minute - research - based survey to help identify strengths and weaknesses in their school's learning environment. The parent survey supplement will also be administered during the same survey window. These surveys will serve as an opportunity for schools to reflect on progress since the last statewide implementation.
"We encourage all our teachers, students, and parents to make their voices heard to impact change at Mendota High School. Please participate in the Illinois 5Essentials Survey so we may review our school needs and respond to those needs. MHS has consistently participated in the statewide 5Essentials Survey and is opting to administer the survey to teachers and students again this year to continue tracking and informing progress." - Denise Aughenbaugh, Principal
2022 Illinois Parent Survey
Link to survey: http://survey.5-essentials.org/illinois/survey/parent/
Opens Jan. 11, 2022 and closes March 11, 2022.
For additional information regarding the 5Essentials Survey, please utilize the links provided below.
5Essentials Parent Letter in English and Spanish
Parent Refusal for Student Survey
Our schoolyard habitat project is finished! This multi-curricular project started last January and was recently finished by this semester's Geography class. Thank you to the Illinois Department of Natural Resources, the Jadel Youth Fund, the Daniel F. and Ada L. Rice Foundation and the Illinois Conservation Foundation for sponsoring this grant program! We would also like to thank the Mendota Garden Club, Amy Brewer, Jason Artman, Matt Meyer, MHS administration, the McCormick Foundation and Ekana Nursery for their contributions to the project!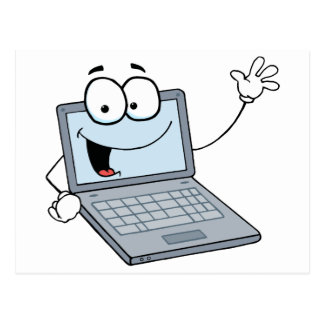 Click on the link provided below to access the Mendota High School Chromebook Handbook and User Agreement Form.
Para información en español, por favor haga clic en el siguiente enlace.
Traducción del manual de Chromebook