ORDER ONLINE OR DURING LUNCH
Please click on the link provided below to access information about 2019-2020 bus routes.
MHS would like to welcome our new School Resource Officer, Mr. Chad Hochstatter. Officer Hochstatter is a wonderful role model for our students. He will make himself very visible in our school by walking the halls and interacting with our students. He will often be seen in the cafeteria during lunchtime, and he will be providing lessons in the classrooms. We appreciate all Officer Hochstatter does to help ensure a safe learning environment for our students at Mendota High School. Officer Hochstatter is a Marine Veteran with many years of both law enforcement and teaching experience. Officer Hochstatter believes that safety IS NOT his responsibility, it is OUR responsibility. Sharing ownership in providing a safe environment is very important. Officer Hochstatter is a firm believer that encouraging respect for one another, respect for policies and procedures, and vigilance will always yield the safest outcome.
Please click on the link provided below for information about free, healthy, and nutritious summer meals.
Click on the link posted below to access the 2019 2020 Parent - Student Athletic Handbook.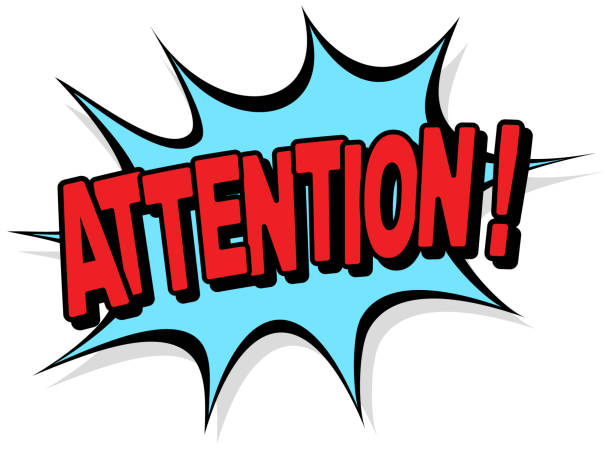 Hello Parents! 2019-2020 MHS registration forms have been emailed to the email address we have on file. If you did not receive an email, please either click on the "Request Demographic Change" link in Parent Connect or contact MHS at 815-539-7446 to update your email address. When you log into Parent Connect, you can click on the "Registration" link to see next year's courses. Your 2019-2020 registration fees and lab fees are still being uploaded into Parent Connect. All fees should be paid by the first day of school, August 16th. Please schedule your 9th-grade physicals, sports physicals, and immunizations within the next 8 weeks. Have a great summer!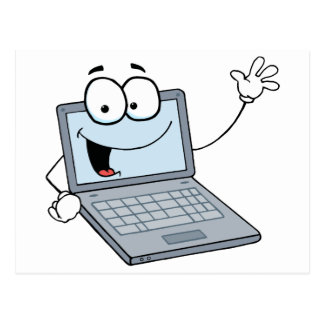 Click on the link provided below to access the Mendota High School Chromebook Handbook and User Agreement Form.
Para información en español, por favor haga clic en el siguiente enlace.