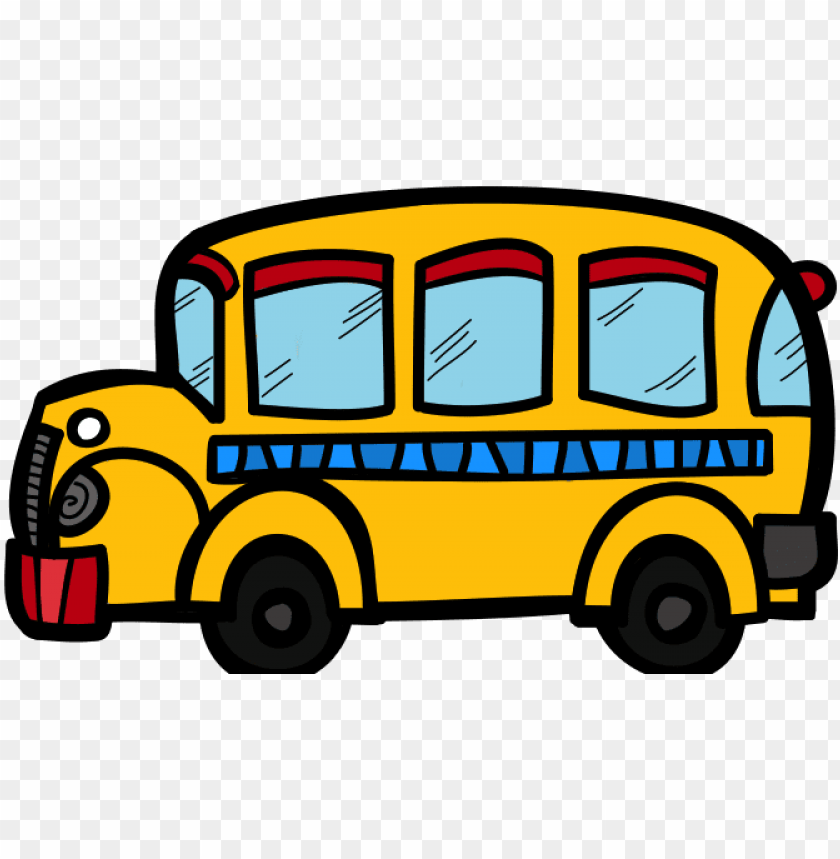 Grab and Go Meal Update
Beginning Wednesday, March 25, 2020, the following sack-lunch pick-up and drop-off times and locations will be used.
**High school students--log into the Google lunch form or call 815-539-7446 to request your lunch by 1:00 PM the previous day.
BREAKFASTS / LUNCHES AVAILABLE
Mendota High School Cafeteria pick-up between 11:00 AM and 12:00 PM. Park in the front of the high school and enter through the main entrance to proceed into the building for pick-up. We cannot allow students to stay and loiter in the school.
The following locations will have an MHS Bus positioned for breakfast / lunch pick-up/drop-off.
West Brooklyn Bus Stop, 11:00-11:15
Compton Post Office 11:30-11:45
Troy Grove Park, 11:30 - 11:45
Triumph Post Office, 11:00-11:15
Lincoln School, 11:00 to 11:30
Northbrook School, 11:00 to 11:15
Blackstone School, 11:30 to 11:45
Cierre de la escuela Almuerzo Pick-up / Drop-off A partir del miércoles 25 de marzo de 2020, se utilizarán los siguientes horarios y lugares para recoger y dejar el almuerzo.
** Estudiantes de secundaria: inicie sesión en el formulario de almuerzo de Google o llame al 815-539-7446 para solicitar su almuerzo antes de la 1:00 PM del día anterior.
DESAYUNO/ALMUERZOS DISPONIBLES Recogida en la cafetería de la escuela secundaria Mendota entre las 11:00 y las mediodía. Estacione al frente de la escuela secundaria y entre por la entrada principal para ingresar al edificio para ser recogido. No podemos permitir que los estudiantes se queden y merodeen en la escuela.
Las siguientes ubicaciones tendrán un autobús MHS ubicado para el desayuno / almuerzo de recogida / devolución.
● Parada de autobús West Brooklyn, 11:00 a 11:15
● Oficina de correos de Compton 11:30 a 11:45
● Parque Troy Grove, 11:00 a 11:30
● Oficina de correos de Triumph, 11:30 a 11:45
● Escuela Lincoln, 11:00 a 11:30
● Escuela Northbrook, 11:00 a 11:15
● Escuela Blackstone, 11:30 a 11:45