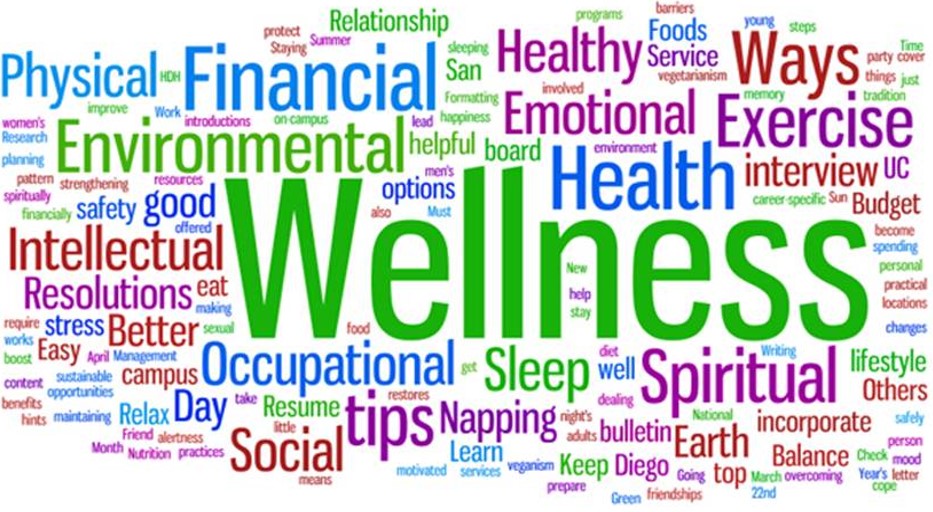 Please click on the link provided below to access the MHS Wellness Policy.
ILLINOIS SCIENCE ASSESSMENT (ISA)
GENERAL INFORMATION
Purpose:

The Illinois Science Assessment (ISA):

is a federally required online assessment based on the Illinois Learning Standards in science incorporating the Next Generation Science Standards (NGSS).
is a course-based assessment and corresponds to the content of Biology I.
For additional information regarding the ISA, please visit the ISBE website at: http://www.isbe.net/assessment/pdfs/isa/isa-faq-parents.pdf.

All students enrolled in Biology


Is the ISA test optional or required?

The ISA is required for all MHS students taking Biology.

What areas does the ISA cover?

The test is aligned to Life Science with a small portion covering Engineering.
Legislation requires each school district to report information to ISBE concerning the administration of assessments to students at each school. The law also requires schools to make this information public via the school district's website.
Please note that the law defines tests "scored by a non-district entity" as the focus of this data collection effort. We refer to these as "standardized". You may find more information at the following link:
https://www.isbe.net/Pages/AssessmentSurveyResults.aspx
MHS CARES 24/7 STUDENT CRISIS / WELLNESS RESOURCES
Police/Fire/Medical/Personal Emergency? DIAL 911
Any other human service, community resource, civic/public/social service, disaster help, or assistance with social services, housing, food, support groups, or don't know how to find something? DIAL 211 (Help and resources are available at any time in any language by dialing 211)
24/7 Suicide/Crisis Hotline: Call 1-800-273-TALK (8255) or text "ANSWER" to 839863
Local Crisis Response Counselors for Suicide Risk: CARES Line at 1-800-345-9049
Personal Crisis / Safety Issue / Need Help? Text "START" to 741741 or dial 211 (The text is free, and the text to that number will not appear on a phone bill's list of calls.)
Poisoning or drug/alcohol overdose? 911 & 1-800-222-1222
Illinois Helpline for Opioids / Other Drugs 1-833-2FINDHELP
Sexual assault/rape? 1-800-892-3375 or 1-800-656-4673 or 911
Need a Safe Place? Call 815-433-3953 / text "SAFE" & location to 69866 or dial 211
Abused/neglected, or subjected to violence? Call 1-800-25-ABUSE (252-2873), 1-800-799-SAFE (7233), 911
Dating abuse/date rape? 1-866-331-9474 or text "LOVEIS" to 22522 or dial 211
Drug/alcohol problem? Want help? 815-391-1000 or dial 211
Email This email address is being protected from spambots. You need JavaScript enabled to view it. to confidentially report non-emergency concerns, such as a student in need
of help (including yourself), bullying, a school safety issue, conflict or possible fight, etc. Call 815-883-3302
to anonymously report drug dealing or parents/adults hosting drinking parties/providing alcohol/drugs to minors.
MHS CARES 24/7 RECURSOS DE CRISIS PARA ESTUDIANTES
Policia. Bomberos/Medical/ Emergencia Personal: LLAME 9-1-1
24/7 Crisis/Linea de Suicidio en Espanol 1-888-628-9454 1-800-273-TALK(8255) (en Ingles) o marque en texto "ANSWER" al 839863
Para cualquier otro servicio humano, recurso comunitario, servicio cívico / público / social, ayuda en caso de desastre o asistencia con servicios sociales, vivienda, comida, grupos de apoyo o no sabe cómo encontrar algo? MARQUE 2-1-1 (La ayuda de "211" esta disponible en cualquier momento, en cualquier idioma.)
24/7 "Crisis Text Line" – marque en texto "START" al 741741 (gratis, y no aparece en su cuenta de telefono)
Consejeros de respuesta a crisis locales para el riesgo de suicidio: Línea CARES a 1-800-345-9049
Envenenamiento? Sobredosis de Drogas/Alcohol? 911, 1-800-222-1222 o marque 211
Linea de Ayuda de Illinois para Opioides / Heroína / Otras Drogas 1-833-2FINDHELP
Asalto sexual? 911, 1-800-892-3375, 1-800-656-4673 o 211
Ser abusado/descuidado? 1-800-25-ABUSE (252-2873) o 211
Violencia domestica? 911, 1-800-892-3375. 1-800-799-7233 o 211
Abuse de noviazgo? 1-866-331-9474 o por texto "LOVEIS" al 22522 o marque 211
Quiere ayuda con un problema de drogas/ alcohol? 815-391-1000 o marque 211
Crisis familiar o necesita un lugar seguro? Llame 815-433-3953 (YSB) o por texto "SAFE" y ubicacion al 69866 o llame a 1-800-RUN-AWAY o marque 211.
Correo electrónico This email address is being protected from spambots. You need JavaScript enabled to view it. para informar a la escuela confidencialmente de asuntos que no
son de emergencia, tal como una preocupacion por un estudiante que necesita ayuda (Incluyendose usted), o
reportar bullying (acoso), un posible conflicto, o cualquier tema relacionado con la seguridad de la escuela