MHS would like to take this opportunity to inform you about a student survey that will be administered at Mendota High School called the Illinois 5Essentials Survey. This is the eighth year the Illinois State Board of Education will implement this survey across the state. This survey is based on 20 years of research at the University of Chicago. It asks students about their experiences in school, giving school leaders critical student input to help develop school improvement plans.

Student participants will be required to log-in using their state student ID and birth date in order to complete the survey. Students' identities will be completely confidential. Teachers or administrators will never see individual responses to survey questions and will only receive aggregated information, such as the total percentage of students who agree homework assignments help them learn the course material.

Please be aware that under the Protection of Pupil Rights Act. 20 U.S.C. Section 1232(c) (1) (A), you have the right to review a copy of the questions asked of your student(s). Survey questions can be accessed and reviewed by utilizing the link provided below.

If you do not want your student to participate, fill out the information provided in the sheet that was recently mailed to your home, and ask your child to return this sheet to the Principal's Office.
5 Essentials Survey Student Questions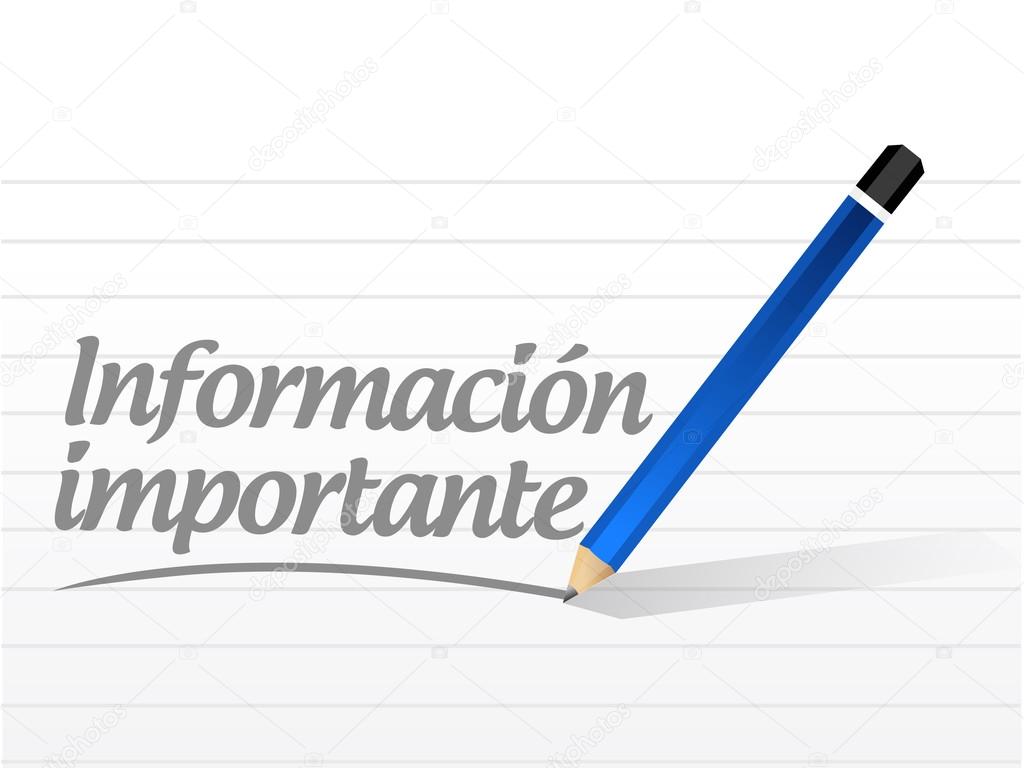 Utilice el siguiente enlace para acceder a una traducción al español del Manual del estudiante de Mendota High School.
Spanish Translation of MHS Student Handbook / Traducción al español del manual del estudiante de MHS
MHS is pleased to announce a new feature on the district webpage. The MHS Events Calendar, seen below, features all MHS events conveniently listed in one, central location. For a limited time, the Events Calendar will be posted to the Homepage. After the preview period, the Events Calendar will be accessible via the MHS Events Calendar Quicklink. We hope you find this new mode of communication to be helpful!
Legislation requires each school district to report information to ISBE concerning the administration of standardized assessments to students at each school. The law also requires schools to make this information public via the school district's website or distribution in paper form. Please utilize the link provided below if you would like to review the district's assessment survey results.
Parents, we need your help!! Please use the link provided below to access and complete the 5Essentials Survey. The feedback you provide on the 5Essentials Survey gives us valuable information regarding your child's educational experience at MHS. This information is used to make important decisions about school improvement. Your participation in the 5Essentials survey plays a critical role in the school improvement process. We would greatly appreciate it if you took a few moments to complete the 5Essentials Survey today!
What is the 5Essentials Survey?
The 5Essentials Survey identifies five indicators that lead to improved outcomes for all students, including improved attendance and larger test score gains.
The five indicators that positively affect school success are:
Effective Leaders
Collaborative Teachers
Involved Families
Supportive Environments
Ambitious Instruction
This survey generates valuable data that districts can use to guide their ongoing efforts to improve schools and to offer students an excellent education. The survey is another improvement tool that allows districts and the state to share data as a means to inform parents and community members about the school's learning environment.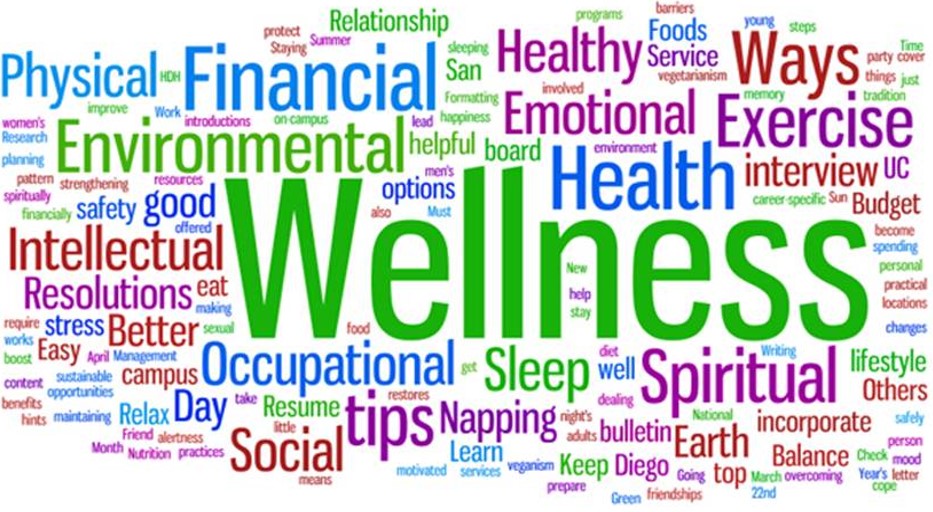 Please click on the link provided below to access the MHS Wellness Policy.