Public and Permanent Assembly Day
Friday, November 22, 2019
MHS Gymasium
9:20 AM to 10:34 AM
PARENTS ARE WELCOME TO ATTEND!
Period One - 8:05 to 8:38
Period Two - 8:42 to 9:15
ASSEMBLY - 9:20 to 10:34 (seating by homeroom)
Period 4 - 10:38 to 11:58
"A" Lunch - 10:38 to 11:08 (class 11:12 to 11:58)
"B" Lunch - 11:02 to 11:32 (class 10:38 to 11:00 and 11:34 to 11:58)
"C" Lunch - 11:28 to 11:58 (class 10:38 to 11:24)
Period 3 - 12:02 to 12:37
Period 5 - 12:41 to 1:16
Period 6 - 1:20 to 1:55
Period 7 - 1:59 to 2:34
Period 8 - 2:38 to 3:05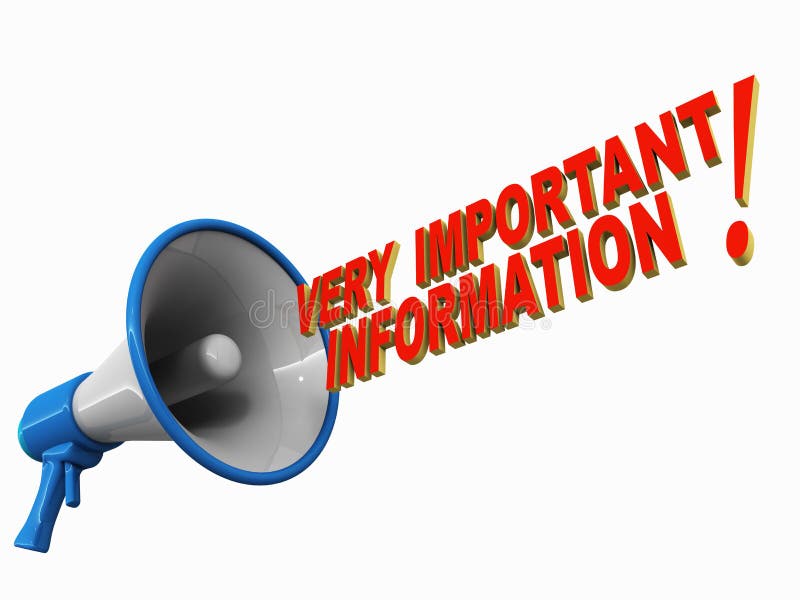 Juniors: Time is running out to complete your Khan Academy SAT Prep work in order to receive a Semester One exam exemption. You must submit proof of completion of SAT Practice Test #10 (INCLUDING THE ESSAY) on Khan Academy by 4:00 PM on Friday, December 1st. This will earn you a December exam exemption. You must also join the Class of 2021 Classroom to have your time-on-task minutes verify the completion of the practice test.
Use the link provided below to access information regarding how to submit proof of completion of SAT Practice Test #10.
Submitting Verification of Completion of Khan Academy Practice Test 10
Parents, we need your help!! Please use the link provided below to access and complete the 5Essentials Survey. The feedback you provide on the 5Essentials Survey gives us valuable information regarding your child's educational experience at MHS. This information is used to make important decisions about school improvement. Your participation in the 5Essentials survey plays a critical role in the school improvement process. We would greatly appreciate it if you took a few moments to complete the 5Essentials Survey today!
What is the 5Essentials Survey?
The 5Essentials Survey identifies five indicators that lead to improved outcomes for all students, including improved attendance and larger test score gains.
The five indicators that positively affect school success are:
Effective Leaders
Collaborative Teachers
Involved Families
Supportive Environments
Ambitious Instruction
This survey generates valuable data that districts can use to guide their ongoing efforts to improve schools and to offer students an excellent education. The survey is another improvement tool that allows districts and the state to share data as a means to inform parents and community members about the school's learning environment.
Starting in November, the second Tuesday of every month will be designated as Mendota High School Night at Rosati's Pizza of Mendota. Beginning on Tuesday, November 12th, MHS will earn 20% of all sales made on the second Tuesday of each month. Please consider supporting both Mendota High School and a fine, local business through this unique, win-win fundraising opportunity: MHS students benefit and YOU get to take the night off from cooking!!!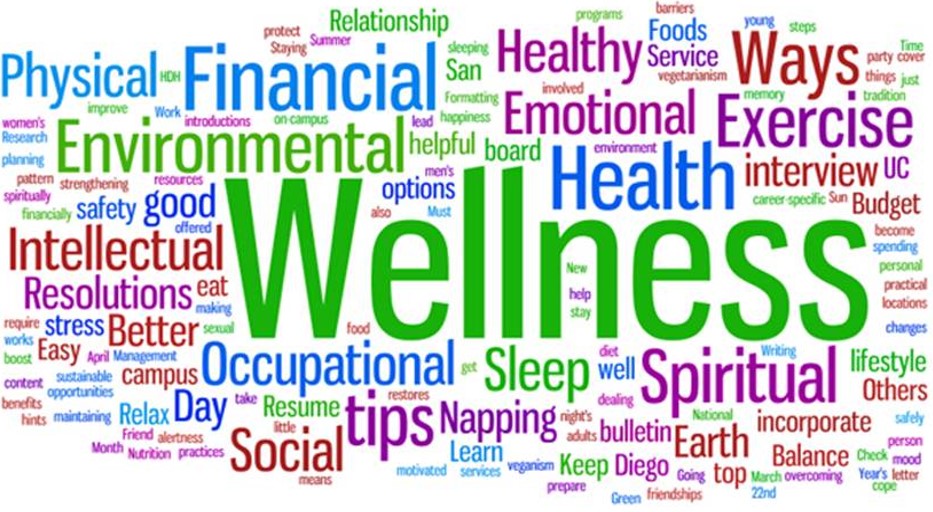 Please click on the link provided below to access the MHS Wellness Policy.
Legislation requires each school district to report information to ISBE concerning the administration of standardized assessments to students at each school. The law also requires schools to make this information public via the school district's website or distribution in paper form. Please utilize the link provided below if you would like to review the district's assessment survey results.
ILLINOIS SCIENCE ASSESSMENT (ISA)
GENERAL INFORMATION
Purpose:

The Illinois Science Assessment (ISA):

is a federally required online assessment based on the Illinois Learning Standards in science incorporating the Next Generation Science Standards (NGSS).
is a course-based assessment and corresponds to the content of Biology I.
For additional information regarding the ISA, please visit the ISBE website at: http://www.isbe.net/assessment/pdfs/isa/isa-faq-parents.pdf.

All students enrolled in Biology


Is the ISA test optional or required?

The ISA is required for all MHS students taking Biology.

What areas does the ISA cover?

The test is aligned to Life Science with a small portion covering Engineering.