MHS Homecoming Week will be Monday, September 17 through Saturday, September 22. The Homecoming theme this year is Candy Land, so get ready for a "sweet" week of fun and festivities! For more information about the daily, "dress-up" days, special activities, and home sporting events, please see the schedule posted below. Everyone is encouraged to participate in this time-honored, MHS tradition!
Friday, September 14th
The Class Homecoming Hallway Decorating Contest will begin the Friday before Homecoming week. Class hallways should be aligned to the Candy Land theme. Class sponsors need student and parent help to decorate! Voting for the winner of the hallway decorating competition is conducted on Monday, September 17 by Student Council judges.
Monday, September 17 - Class Color Day
Freshman = green / Sophomores = black / Juniors = blue / Seniors = red.
The opening Homecoming assembly will be held at the end of the day in the athletic stadium and will be hosted by Student Council. Homecoming Royalty will be announced.
4:15--Boys Golf vs. Oregon High School
4:30--Boys Soccer vs. LP High School
4:30--Girls Tennis vs. Ottawa High School.
5:00--Boys Freshman Football
Tuesday, September 18 - Fashion Disaster Day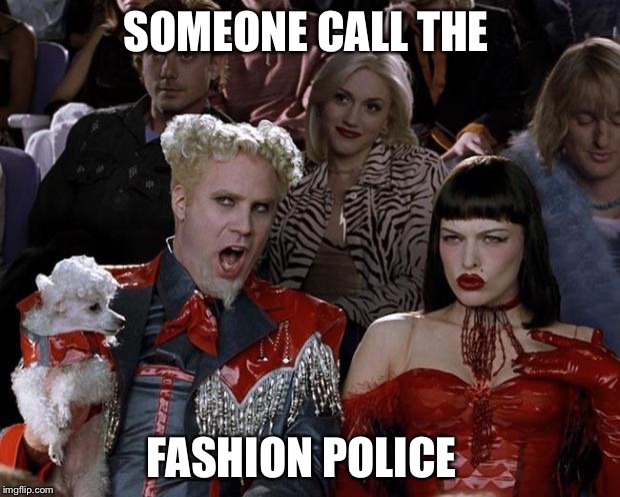 4:00--Coed Cross Country vs. Hall/St. Bede/PC/Amboy/Princeton/Somonauk
5:00--Girls Volleyball vs. Rockford Christian High School
Wednesday, September 19 - Candy Land Day
No events / activities scheduled.
7:00 PM MHS Booster Club meeting in Media Center.
Thursday, September 20 - Meme / Around the World Day
4:00--Boys Golf vs. Ottawa High School
Friday, September 21 - Purple & Gold Day / School Spirit Day

A Pep Assembly will be held at the end of the day in the gym and will be hosted by the cheerleaders.
School will be dismissed upon conclusion of the Pep Assembly. The regular bus routes will leave MHS in the front of the building at 2:10, and two buses will depart from the back of the building to go downtown for the parade at 2:10.
The parade starts at 3:00 PM. Staging for the parade begins at 2:30 for the high school participants at Sullivan's parking lot. All students and sponsors should park at the Purple Park and walk over to the Sullivan's staging area. Drivers of floats/entries must be 21 years of age.
Those interested in entering an activity or float in the Homecoming Parade should visit the link provided below to officially register for the event.
5:00 PM--Boys Sophomore Football vs. Dixon High School
7:00 PM--Varsity Football vs. Dixon High School.
Saturday, September 22nd - Homecoming Dance

8:30 AM--Boys Varsity Golf--modified Ryder Cup Tournament
10:00 AM--Boys Varsity Soccer vs. Ottawa High School
8:00 PM to 11:00 PM--Homecoming Dance, MHS Gym
If applicable, students must serve a Saturday School obligation to attend the dance. Entry fee is $5.00 to the dance. Entertainment at the Homecoming dance will be provided by DJ Freddy.